Helicopters for sale
Hiller UH 12B for Sale
Skids up restoration - a beautiful piece of flying Americana!
$125,000 - NOW $69,950 - Must sell now - beautiful machine!
SOLD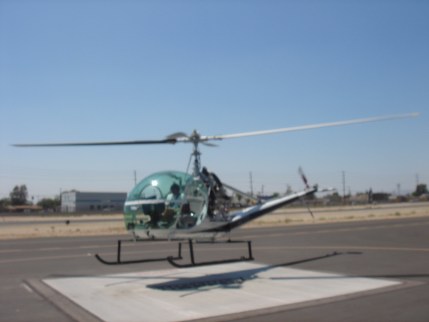 Robinson Clipper I (With pop out floats)
Just in for overhaul this 2003 ship will be ready by December 2008. 2200 TT, this ship will have all new main components and be ready for another 2200 hrs. The Clipper version is no longer available on a Raven I - only available on the Raven II, so this ship makes an affordable option for a Clipper version. The ship has a full panel with Above Horizon and DG, and very nice GPS, making it perfect for 135 operations. It also has a dual camera installation (cabin and tail) - making it suitable for tours with a video memmory option!
4 bubble windows, new leather interior option, new carpets and headliners etc.
$325,000.00 (New Clipper II with same options - $446,150.00 + camera cost)
NOW $295,000 or Best Offer (Approx 2000 hrs now remaining)
SOLD
Download Spec Sheet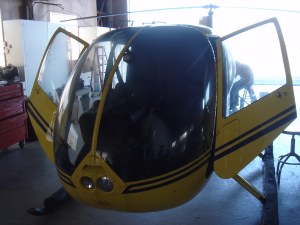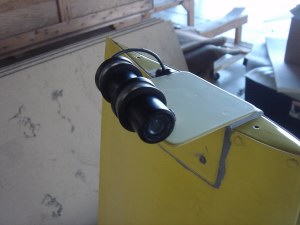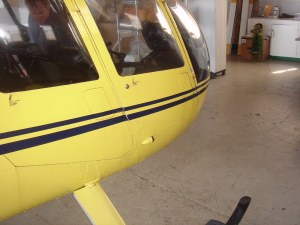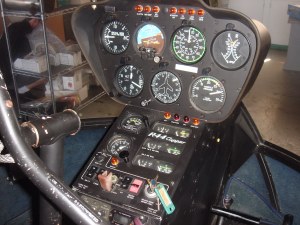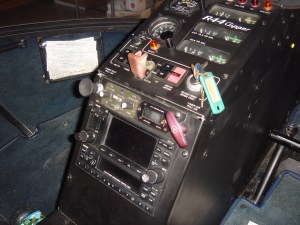 New R44 Raven 1
SOLD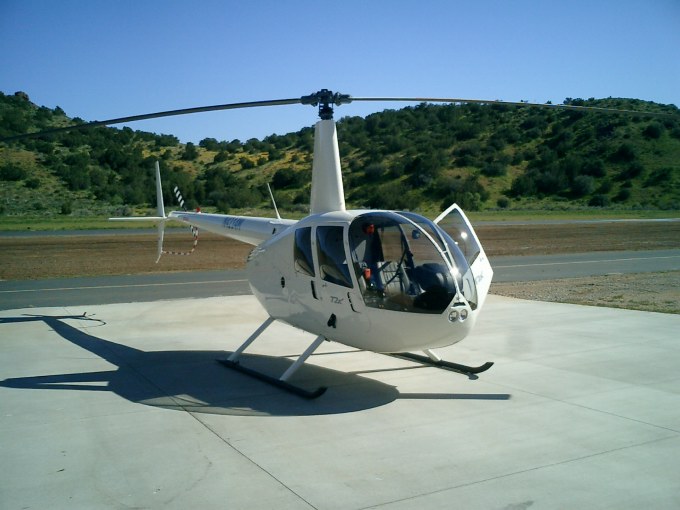 Download Brochure Sheet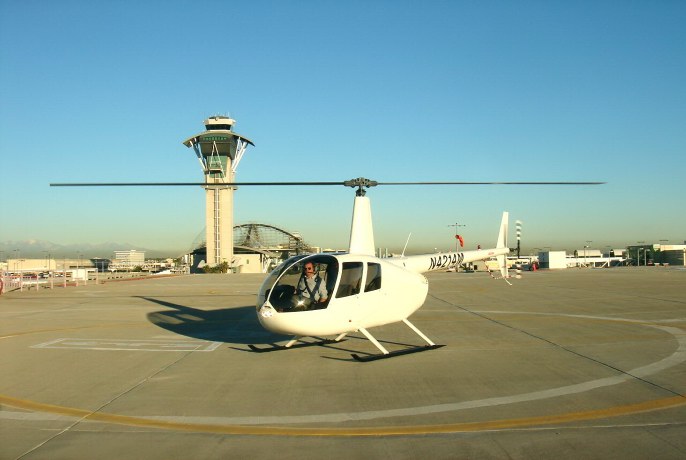 A Blank Slate! Most helicopters get "finished" elsewhere from the factory. This ship is a basic Raven I with leather and Bubble windows - just ready for your options. At Light Helicopter Depot we can "Add Value" to your machine with the instruments you want, the radio package you desire, custom carpets, custom paint and accessories.
We can also offer flight training, ferry services, full management of the ship, service and maintenance.
Once you buy a ship through LHD, we will help you with everything you need. This is a huge investment that will hold value over time and is a privilege to own and fly. We understand that. Let your investment be fun and worry free.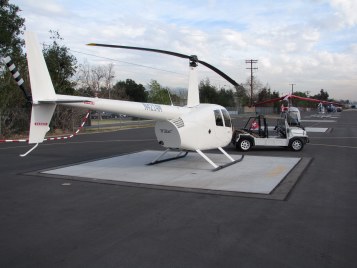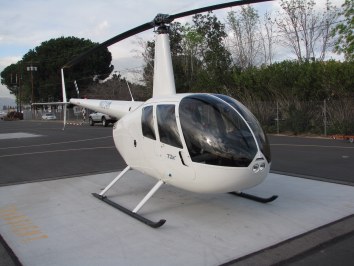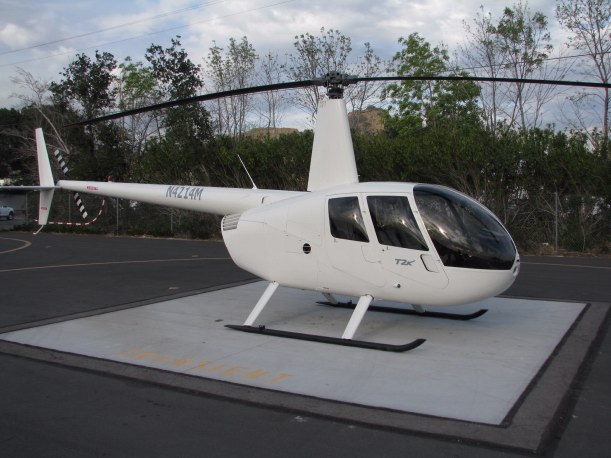 Escaped from Torrance - on the run - now available!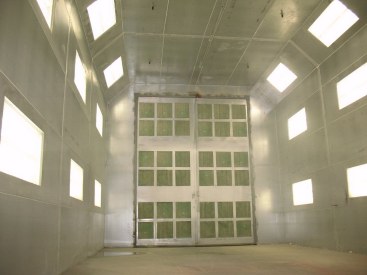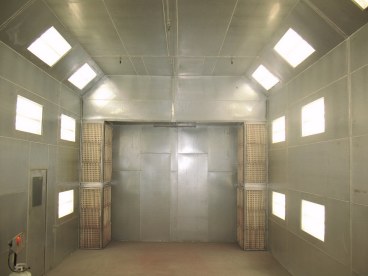 Full size helicopter paint booth!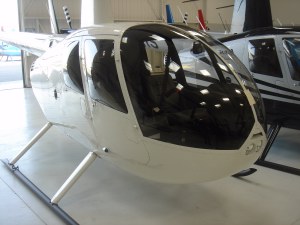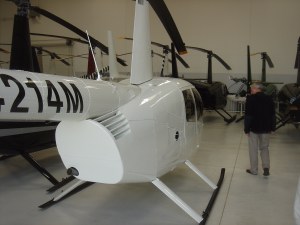 The Skarkopter!
2009 - White - no logos, Gray Leather interior, 4 bubble windows. Above horizon with side slip - add $3000.00. 9 hole panel can be added along with any other instruments at less than Robinson prices.
Shark motif optional! Available now.
$329,000 - Sold
Robinson R22 Beta II
About to complete overhaul ..
Second overhaul - so this ship has almost all new parts including tail cone and all brand new leather interior - looks and smells like new!
Sold!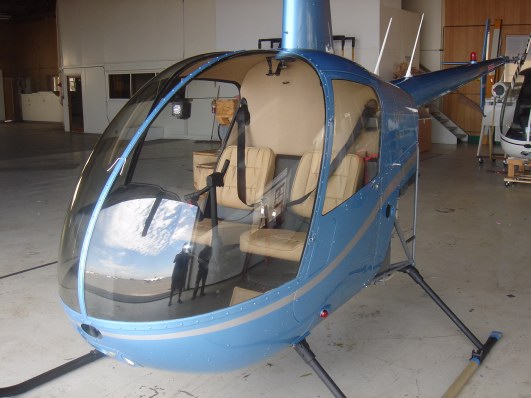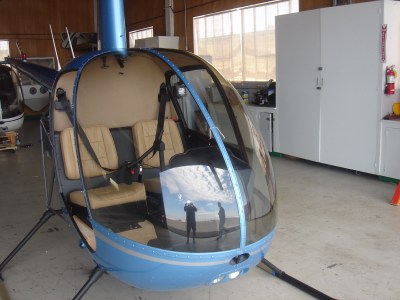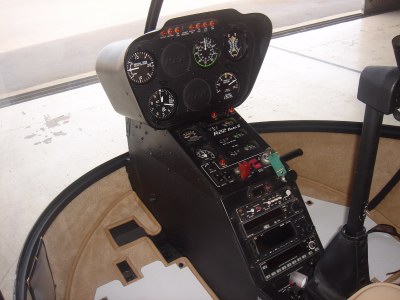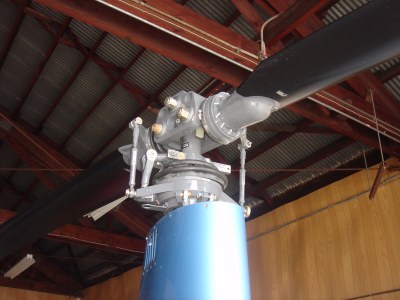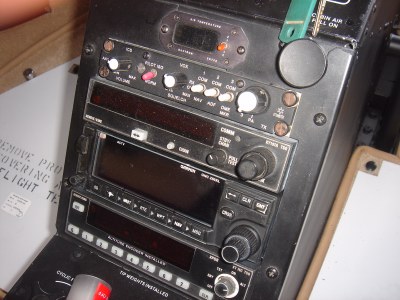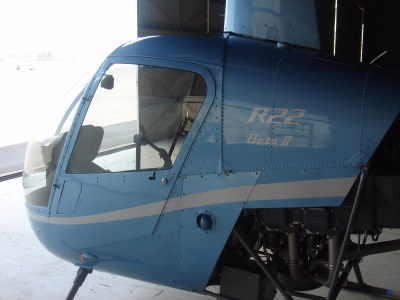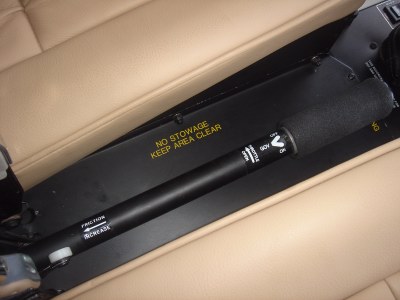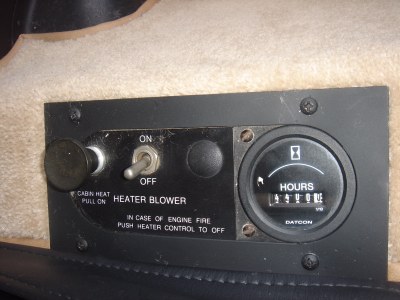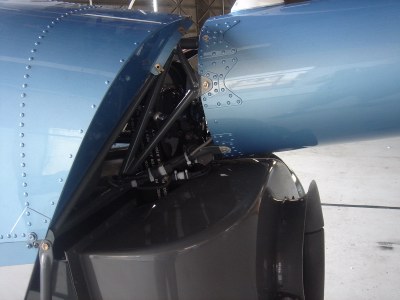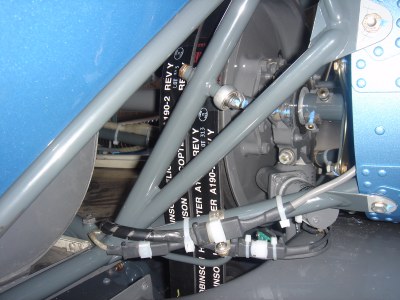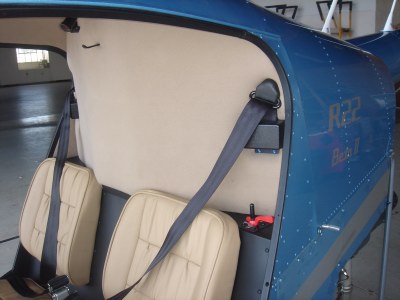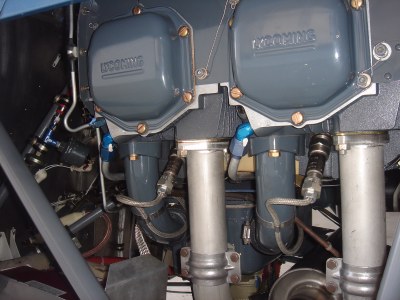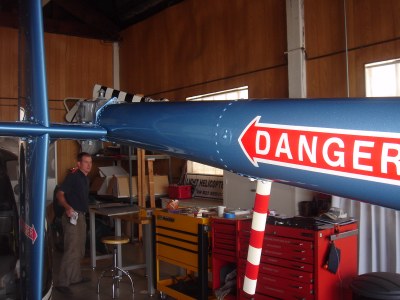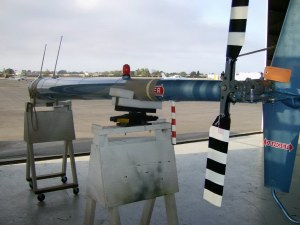 Located in Oxnard Ca.
0 Hrs SMOH - 2200 hrs remaining
The 4400 hr overhaul on this ship includes additional required items such as brand new tail boom. This ship also includes brand new leather interior, headliner and carpets - very nice ship!
$195,000.00 (Current RHC List $250,000 + on this equipped ship)
1955 Hiller UH 12
SOLD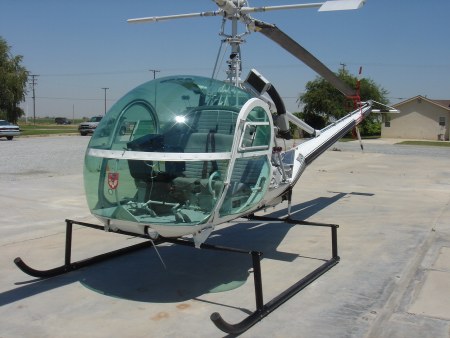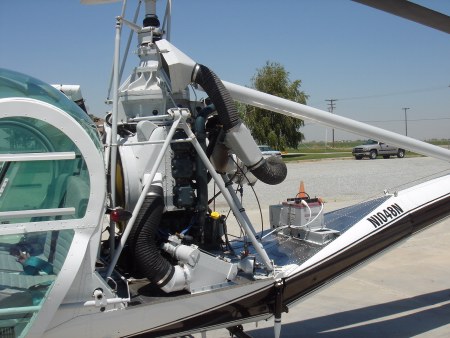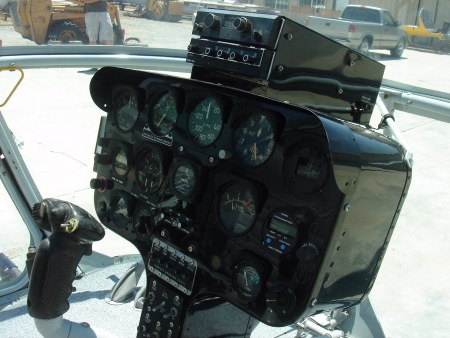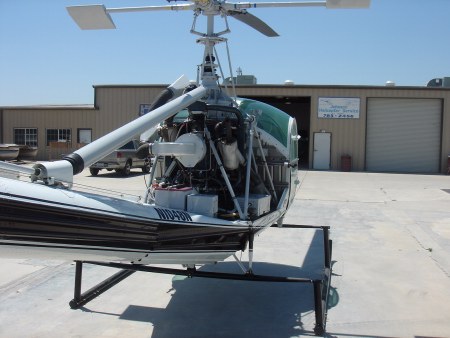 Skids up restoration - 3 seat Helicopter.
This Hiller is probably the easiest helicopter to fly and was used extensively as a trainer.
This beautiful ship is available for sale and is perfect for training, tours or photoflights.
Low & Mid time components, museum quality restoration! $125,000
Coming soon - UH12B with Zero time! $139,000 - order now and choose your colors!
Download Spec Sheet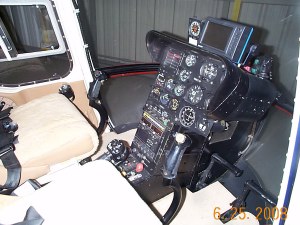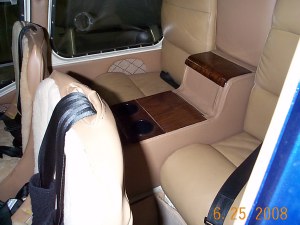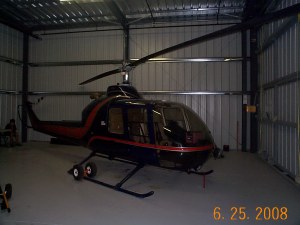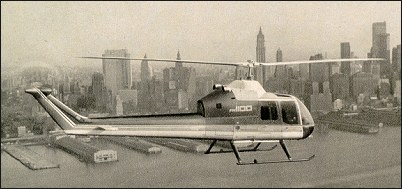 Fairchild-Hiller FH-1100
Hiller Fairchild - this is another museum piece! Plenty of time left on the engine for years of fun with this baby!
Lovingly maintained and restored. Very unique turbine, 5 seat helicopter!
SOLD
Robinson R22 Beta II For Sale (Sold)
About to complete 2200 hr overhaul. Available October 2007
Located in Burbank, Ca
Call (650) 224 0802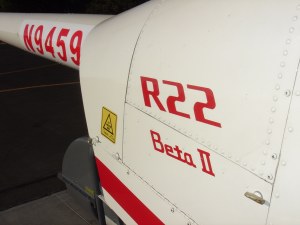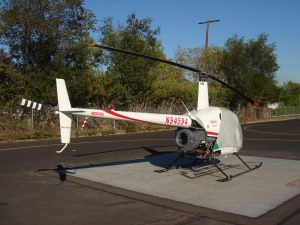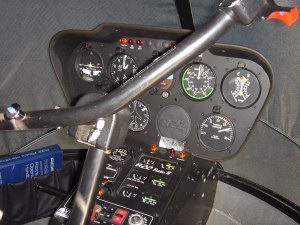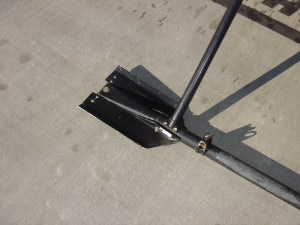 9 Hole Panel with DG, above Horizon and Turn Coordinator and empty hole!
This could be upgraded to make a great instrument trainer.
Digital clock, ELT, Fire Extiguisher, Bubble doors, and leather seats
Also has hook attachment for long line and Bear Paws for soft landings.
This R22 has it all!
$185,000 after Overhaul! (Sold)
New this ship sells for $240,000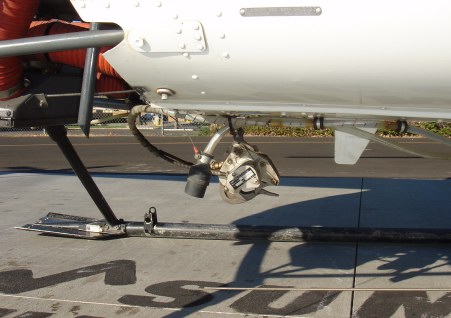 Cargo hook with cabin release