The Bell 47 G Helicopter
This website dedicated buyer, sellers and enthusiasts of the Bell 47 series together.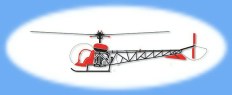 Bell 47G2
This is a skids-up restoration of 1953 Bell 47 - upgraded to G2 with all new or completely overhauled components to provide an immaculate ship with a minimum of 1200 hours before any significant service requirement. Will make perfect picture ship, trainer or collectors item. Available in California at $159,950 . (6/2005)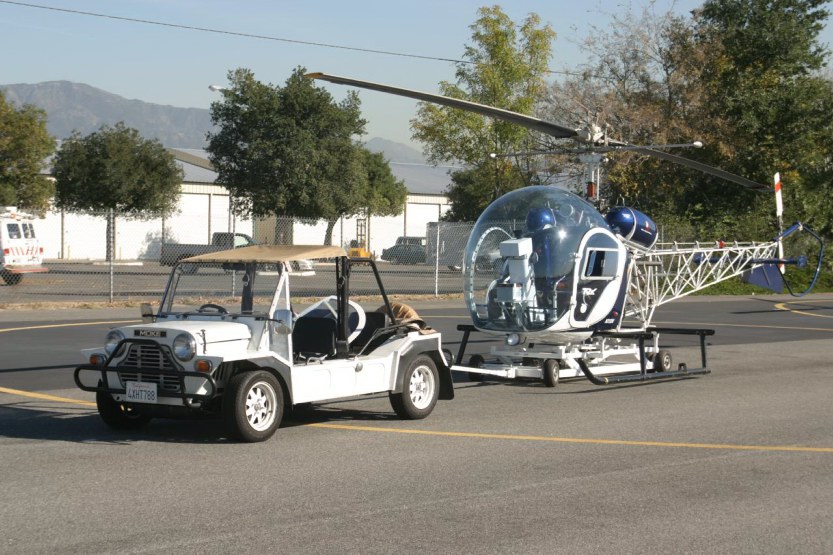 Bell 47 N91DV and Mini Moke + Tug-a-Lug!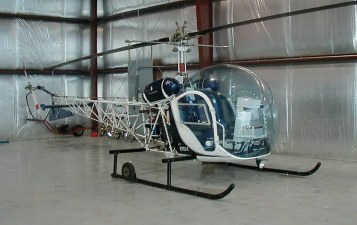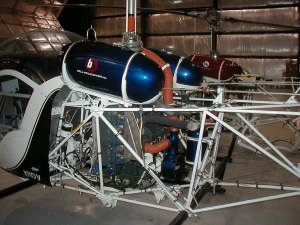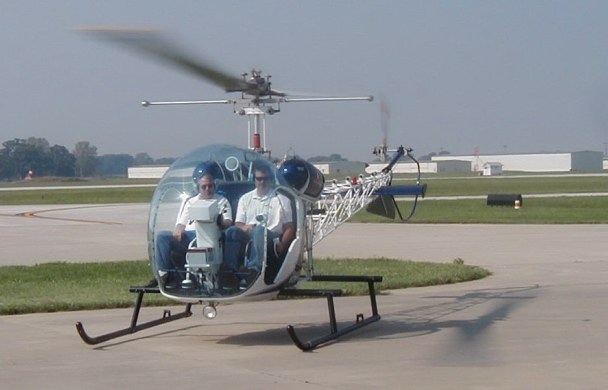 Other T2k.com links
www.msr575.com
www.americopter.com
www.alouette3.com
www.discolights.com
www.fogfactory.com
www.blimpscreen.com
www.gobomaker.com
www.robinsonhelicopterparts.com
www.hillerhelicopter.com
www.t2k.com
http://www.blimpsign.com