MyTreeLA - The Tree of Life on the Wishing Tree Trail

What's New | Notes at the Tree | Photo Album | Favorite Links





This is the page to share your thoughts about the best place in LA. We all have our own special feelings about this amazing spot. So feel free to share your words and photos.
Now it is on the map! Google calls it the Tree of Life and the Wishing Tree. But we all have our own names, My tree, the Magic Tree, Lone Pine ... it is a special place.
You can also email your thoughts and pictures to post on the site to MR@t2k.com

Dear Tree ......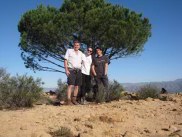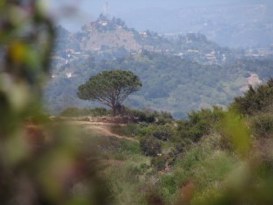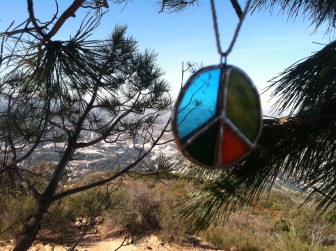 Very Cool Tree Panorama! This App is amazing - Dermandar
- Click the Pic!



Looks like Volumes 4/5/6 of the Tree Journals got "lost" along with the new bigger ammo box! But we have some screen shots here.
The old box is back with a new book 1/2012

Looks like the Tree is not a secret hike any more ........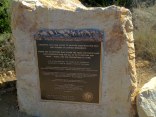 Alas the sign is now gone!