AMERICOPTER
Gazelle Helicopter For Sale
A chance to own a piece of aviation history with a working, high altitude, heavy lifting, civilian helicopter.
Holds the highest altitude record for a helicopter at 38,000 ft and (and right after - the highest ever auto rotation).
Also highest altitude helicopter rescue off of the peak of Mnt. Everest. Perfect flying and working condition with baskets and hook. Ready for work or just bragging rights! Asking $325,000 - Sold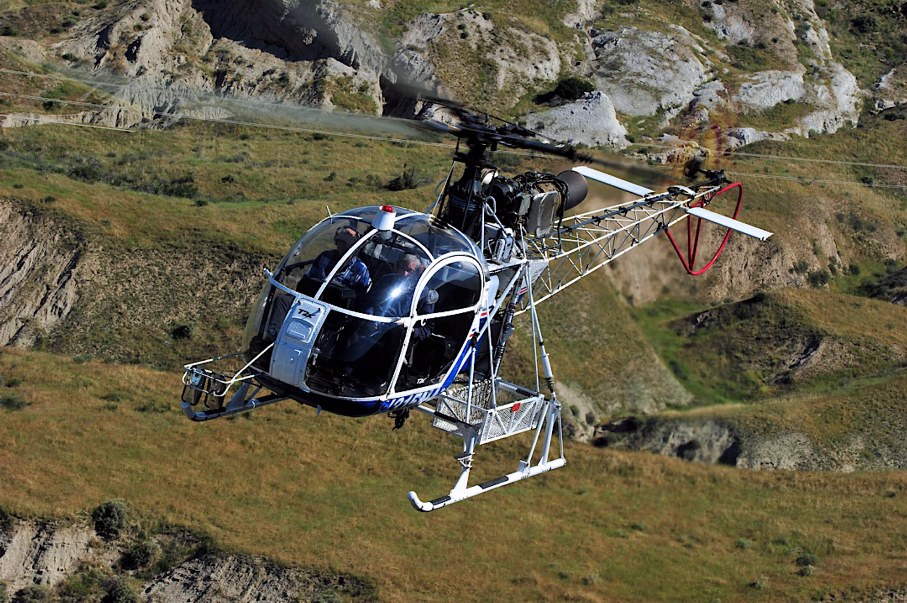 Photo by Skip Robinson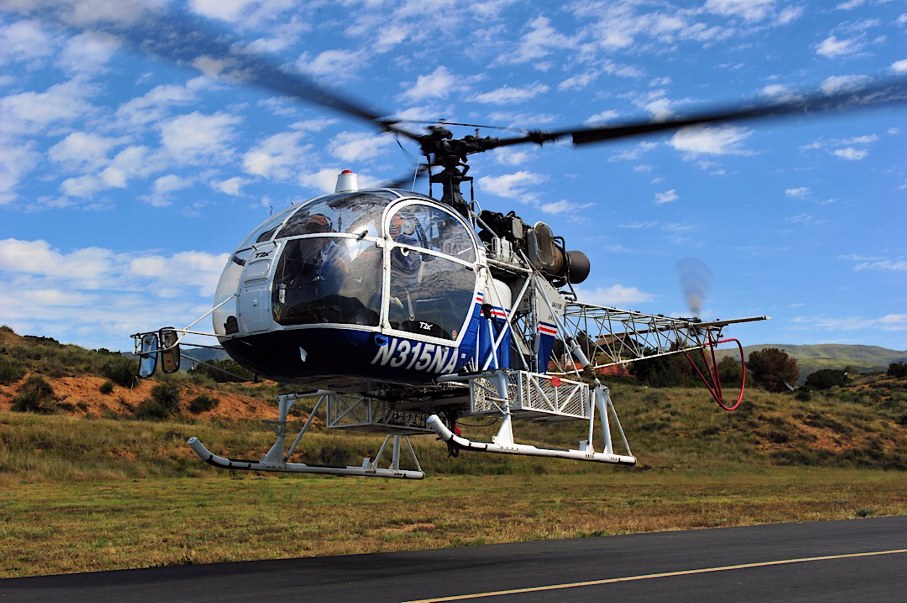 Photo by Skip Robinson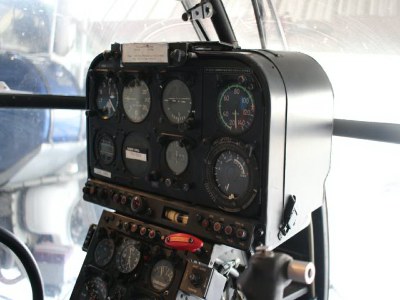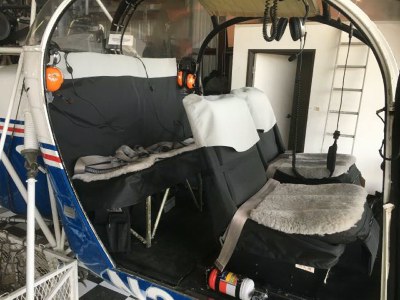 New removable seat covers with sheepskin seat pads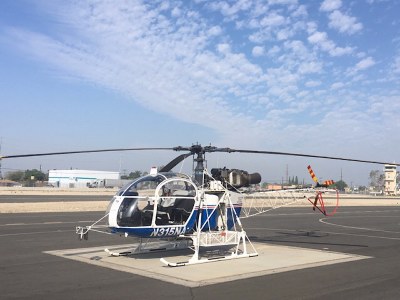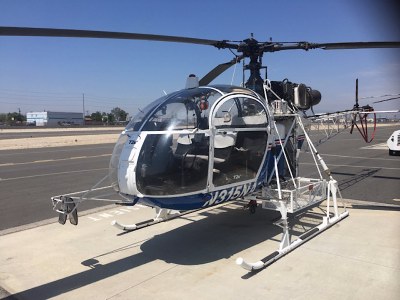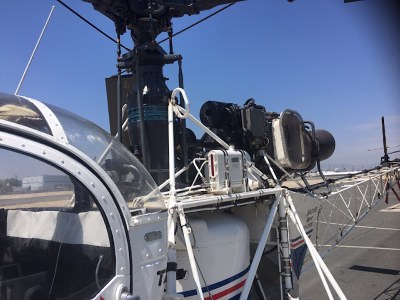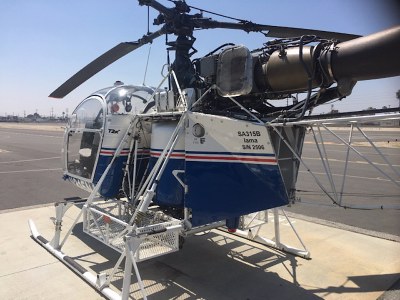 Will have New Garmin GTX 327 transponder and encoder
New PS Engineering Audio Panel and headset wiring
New KY 96A Radio to replace existing equipment.
Eurocopter Lama SA315B
Nice Lama - with baskets, hook and mirrors. Recent G inspection and 2018 annual. Ready
to go to work. Located in Burbank, Ca
$325,000 SOLD
Download Cut Sheet Pdf
Call (818) 557 0903 for more information